If you're a foodie like me, you find recipes EVERYWHERE: In the newspaper, in magazines, online, even on the back of product boxes ....and they all look soooo good! But getting them written down onto proper recipe cards is a time-consuming project...perhaps one I'll tackle when I have both arms back. (No, there hasn't been a tragic accident - - It just seems that one is always full of cute baby these days!)
Until that time comes, however, I have to have a proper way to deal with the cut-out, printed-off recipes. There are lots of fabulous binder systems available to make and buy, but the easiest one I've found is simply labeling and filling a magnetic photo album.
Supplies needed: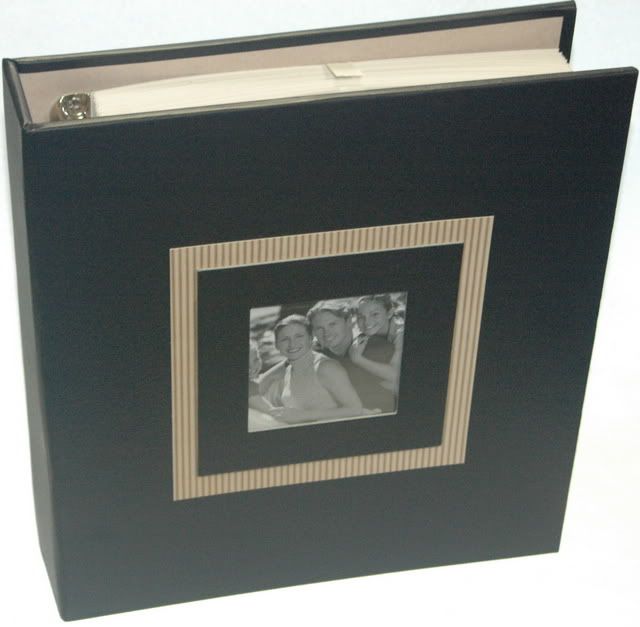 -A 3-ring magnetic photo album. These are the kind where the page protector sticks to the page itself. They are lately out-of-style because they discolor and damage photos, and can't be journaled on. For this reason, they are ABOUNDING at garage sales. They are also cheaply bought at your local big-box store or craft store. Have a few, full of photos, at home? Get those photos safely out of there, and recycle your album into a cute recipe binder.
-One pack of Post-it Durable Tabs. These are like Post-it flags, only longer, and attached horizontally.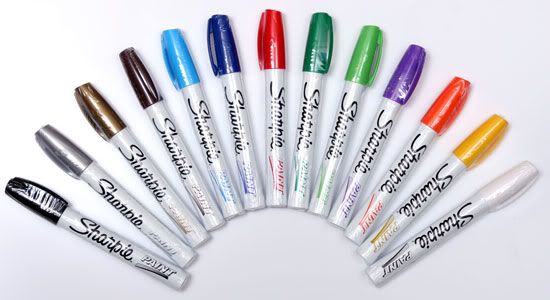 -A permanent marker ("Sharpie")
How you do it:
1. Gather your recipes in one place.
2. Label the Post-it tabs according to type of food, meals, occasion....the only limit is your imagination!
3. Affix the tabs onto the pages. Don't worry too much about spacing. The great thing about a 3-ring binder is that pages can be added or removed as needed according to the number of recipes of each type that you have. (The tabs can be re-spaced, if needed, as well.) You're not bound to the categories chosen by the company, or limited by the amount of space between tabs.
4. Put your recipes in the pages within the categories you have assigned.
Love
to collect recipes? You may want to spread your collection over two or more binders. Personally, I can fit most of my everyday recipes within one binder, and then a second is for desserts, beverages, and canning recipes...things I don't use every week.
That's it! Your recipe binder is ready to use!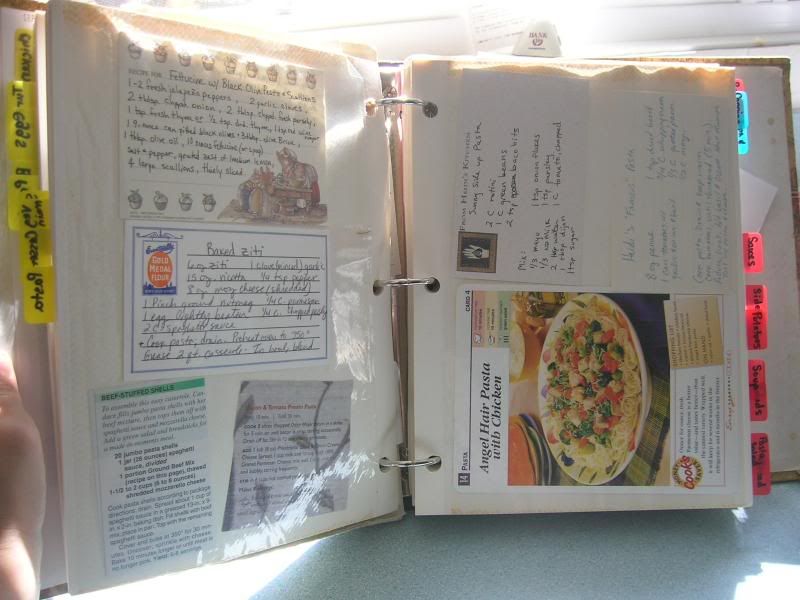 As you can see, unlike commercially-produced recipe binders, you don't have to transfer differently-sized recipes onto uniform cards. (I happen to
like
looking at the lovely professionally-produced photographs of the meal, and it helps my hubby decide whether it's something he would eat or not!) And unlike homemade "pocket" binders, you don't have to use adhesives or worry about cards flying out when you take it off the shelf. The sticky backing of the magnetic album is perfect for holding your recipes safely until you take them out.
Another bonus for me is the personal touch: My album holds the printed e-mail my mother sent me with recipes (and humor) for my first married Thanksgiving, newspaper recipes on which my grandmother jotted special instructions, and recipe cards from friends in distant states. These mismatched scraps of paper transform a simple magnetic album into a living bit of history, right there on my kitchen shelf, one that I'm excited to share with
my
future little homemakers.
Have fun in the kitchen today, Bootcampers!
Now get to work!