The long-awaited day has finally come.
No more wondering what I'm talking about...you can read it for yourself.
Bootcamp for Lousy Housekeepers is now available for purchase in paper or digital forms!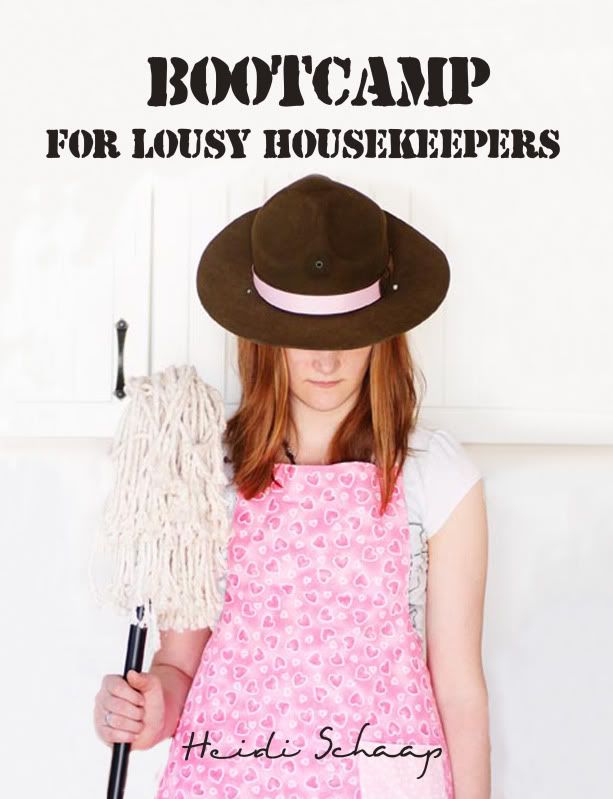 Hop on over to
Lulu
and get your copy today!
And as a special Christmas gift to you, Bootcampers, enter the code HUMBUG when you check out at Lulu.com and receive 10% off your entire order when you buy my book! The offer is good through Dec. 30, so stock your stocking and get your act together for the New Year!
Buy the book! Read the book! Then get to work!!