Good morning and HAPPY SPRING, Bootcampers! Tulips, Sunshine, and Basketball...it doesn't get any better than this!
Let's pick the winners for the
Spring Clean Fling book giveaway
!
There were 55 entries on this blog, and an additional 8 on the
Bootcamp for Lousy Housekeepers Fan Page
(which I'm going to accept, because they linked to the giveaway through the fan page, and might have gotten a little confused about where they were supposed to comment. Hey, I'm a nice Drill Sergeant. :)
That makes 63 total entries.
First, for the digital copy of
Bootcamp for Lousy Housekeepers
, Random.org says....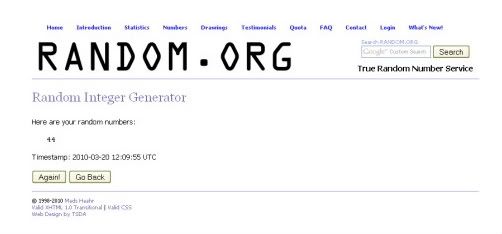 That's Stacey (goobler08(at)hotmail.com)!
And for the print copy, Random.org has chosen....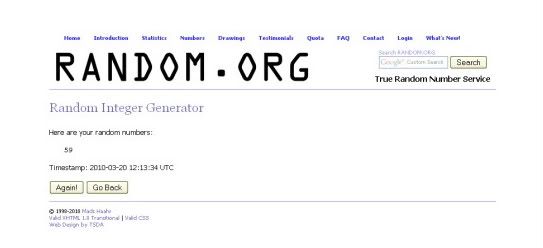 That's Robin M. Harris from the Facebook Fan Page!
Winners, please e-mail me at bootcampforlousyhousekeepers@gmail.com with your information (Robin, your e-mail, and Stacey, your address) so I can send you your copies!
To those who didn't win, remember, use the promo code "IDES" to get 10% off a copy of
Bootcamp at Lulu
through the end of March.
Happy Reading, Bootcampers!