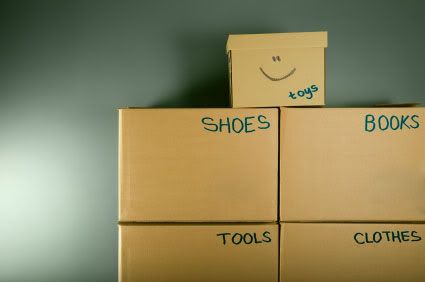 Photo courtesy of Lisa Thompson
While I'm moving boxes, I'm encouraging you to move my inventory!

For one week only (today through August 23rd,) ALL printed editions of Bootcamp for Lousy Housekeepers are on sale for just $20 -a savings of more than 15%! I've kept it just above the qualifying amount for Free Summer Shipping at Lulu, which gives you even greater savings!
In addition, all digital editions of the book are on sale for only $9 - over 30% savings (and of course, downloads always "ship" FREE!)
Enjoy the savings while you can and get the new school year off to a clean
and organized start!